FREQUENTLY ASKED QUESTIONS
---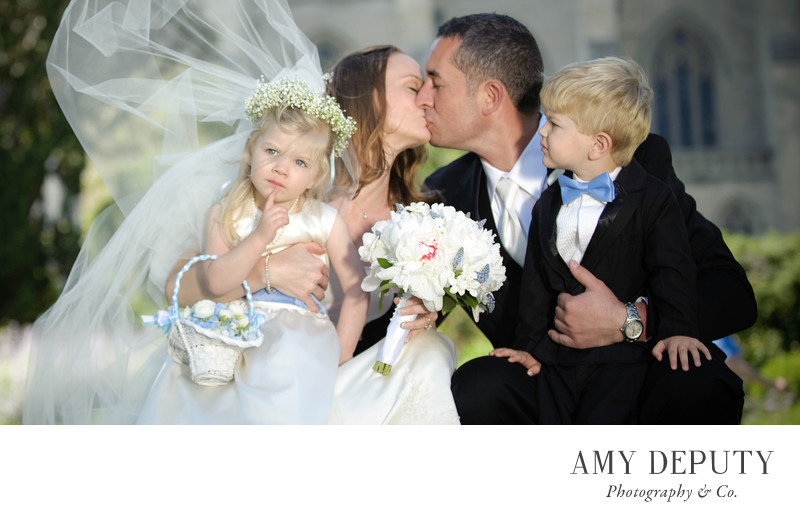 We love your style — how long have you been a professional photographer?




What types of services do you offer?




What do your wedding collections include?




Our wedding is in Antarctica — do you travel?




We love your candid pictures — do you also do posed photographs?




We are excited to have you as our wedding photographer — what about engagements?




Could we receive photographs in both black and white and color?




Will you retouch my images?




We can't wait to see our pictures — how long does it take?




What are the benefits of including a custom album in my photography package?




We want to hire you — what's next?
---
Copyright ©2016 Amy Deputy Photography & Co. All Rights Reserved. All Images and content are protected under copyright law and actively monitored by karma.