ABOUT OUR TEAM
---
ABOUT AMY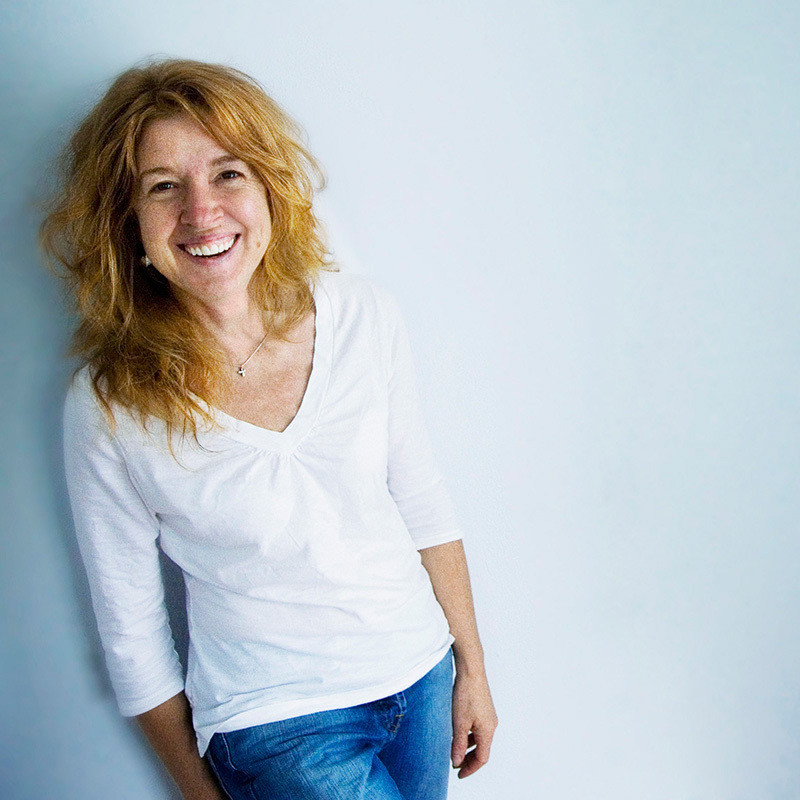 The still image embraces a moment and offers it again, holding a memory to be cherished and shared. The fondness found in exchanged glances. The giddy excitement of a bride-to-be. The delicate peace of a newborn as it sleeps. Through photographs, I weave together a narrative of what is most treasured and true.
I am continually inspired by the people I photograph and by life's journeys. After a lovely career as a staff photojournalist and picture editor at The Baltimore Sun, I started my photography business specializing in modern portraits, candid documentary photography, and wedding photojournalism. My work is a playful blend of both the loving and the quirky, the classic and the natural. It celebrates the delicious art of being human.
Based in Baltimore, Maryland, I am available for weddings, celebrations, lifestyle portrait sessions of families and children, pregnancy, wee newborn babes, canines, high school seniors and more throughout Maryland, DC, Virginia, and all areas beyond, betwixt, and between. I am also available for editorial photography, corporate photography, interior design and decor photography, and other projects or collaborations.
I am grateful to Washingtonian Bride & Groom, for listing my wedding studio as one of the top in the Maryland, Virginia, and DC regions and American PHOTO magazine, for naming me One of the Top Ten Wedding Photographers in the World.

ABOUT ROD
Photography is my passion. As a former staff photojournalist for The Washington Times, my career has taken me on a 31 year marvelous journey. At weddings I feel honored to be present as you begin your life together. For me, it's all about connecting with people and telling their stories. A Chicago native and California transplant, I now call Alexandria, Virginia my home, where I live with my wife Ines and cat Beignet.
My work has been recognized by: The White House News Photographers Association (WHNPA) Eyes of History Award, multiple awards, multiple years (2016, 2007, 2006, 2002); the 2016 Northern Short Course in Photojournalism Contest, multiple awards; the 2001 Chesapeake Associated Press Mark Twain Award; and the Society of Professional Journalists 2008 Sigma Delta Chi Team Award for Public Service.

ABOUT MARY
As a photojournalist, I am committed to using photography to affect meaningful social change, particularly in the area of gender based, human rights issues. For the past three years, in addition to photographing weddings, I have been focusing my journalistic attention on the continually under-reported relegation and abuse of women in the US Armed Forces. I believe journalists have a duty to shine a light into the deepest recesses of the human experience and provide a mirror for society to examine itself.
In 2014, I was the recipient of the Alexia Foundation Women's Initiative Grant for my project, "Missing in Action: Homeless Women Veterans" and in 2015, I was awarded the W. Eugene Smith Memorial Fund Fellowship. My work has also received acknowledgment from: the 2016 World Press Photo Contest, 1st Prize in Long Projects for "Sexual Assault in America's Military;" the 2015 National Press Photographers Association Cliff Edom New America Award for "The Battle Within: Sexual Assault in America's Military;" the 2013 Canon Female Photojournalist Award; and the Robert F. Kennedy Journalism Award, multiple years.



---
Copyright ©2016 Amy Deputy Photography & Co. All Rights Reserved. All Images and content are protected under copyright law and actively monitored by karma.