ABOUT AMY
---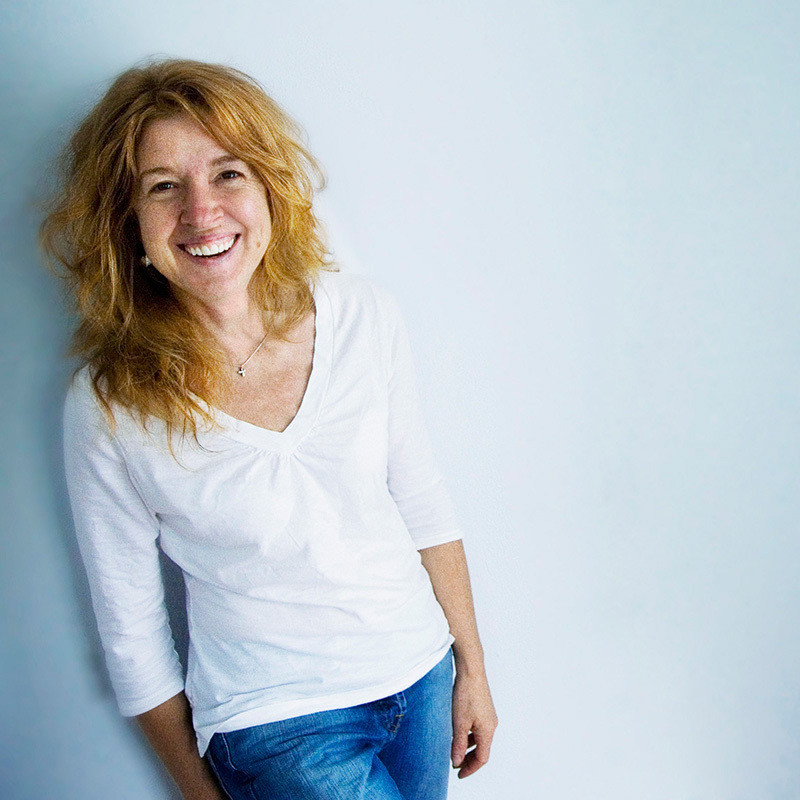 The still image embraces a moment and offers it again, holding a memory to be cherished and shared. The fondness found in exchanged glances. The giddy excitement of a bride-to-be. The delicate peace of a newborn as it sleeps. Through photographs, I weave together a narrative of what is most treasured and true.
I am continually inspired by the people I photograph and by life's journeys. After a lovely career as a staff photojournalist and picture editor at The Baltimore Sun, I started my photography business specializing in modern portraits, candid documentary photography, and wedding photojournalism. My work is a playful blend of both the loving and the quirky, the classic and the natural. It celebrates the delicious art of being human.
Based in Baltimo, Maryland, I am available for weddings, celebrations, lifestyle portrait sessions of families and children, pregnancy, wee newborn babes, canines, high school seniors and more in Maryland, DC, Virginia.
I am grateful to Washingtonian Bride & Groom, for listing my wedding studio as one of the top in the Maryland, Virginia, and DC regions and American PHOTO magazine, for naming me One of the Top Ten Wedding Photographers in the World.
Copyright ©2020 Amy Deputy Photography & Co. All Rights Reserved. All Images and content are protected under copyright law and actively monitored by karma.